Office Policies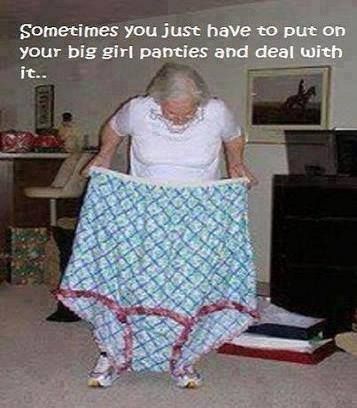 Please see Covid-19 info page for policy during this pandemic.
POLICIES
24 hour cancellation policy: If you cancel less than 24 hours before your scheduled appointment, or fail to show without a call, it is at the discretion of the therapist to bill you for her time. Emergency situations will be taken into consideration.
Massage therapists do not diagnose illness, prescribe medication or make spinal adjustments. Massage is not a substitute for necessary medical care.
Alert the therapist of any conditions and medications being taken, and any changes to your mental, emotional, or physical health. Therapist is not held liable for non-disclosed information.
Cash and checks or credit cards are accepted at the time of service.
If your plan allows it, I accept FSA and HSA cards.
Appointments only-No walk-ins.