Welcome
Bodywise Muscular Therapy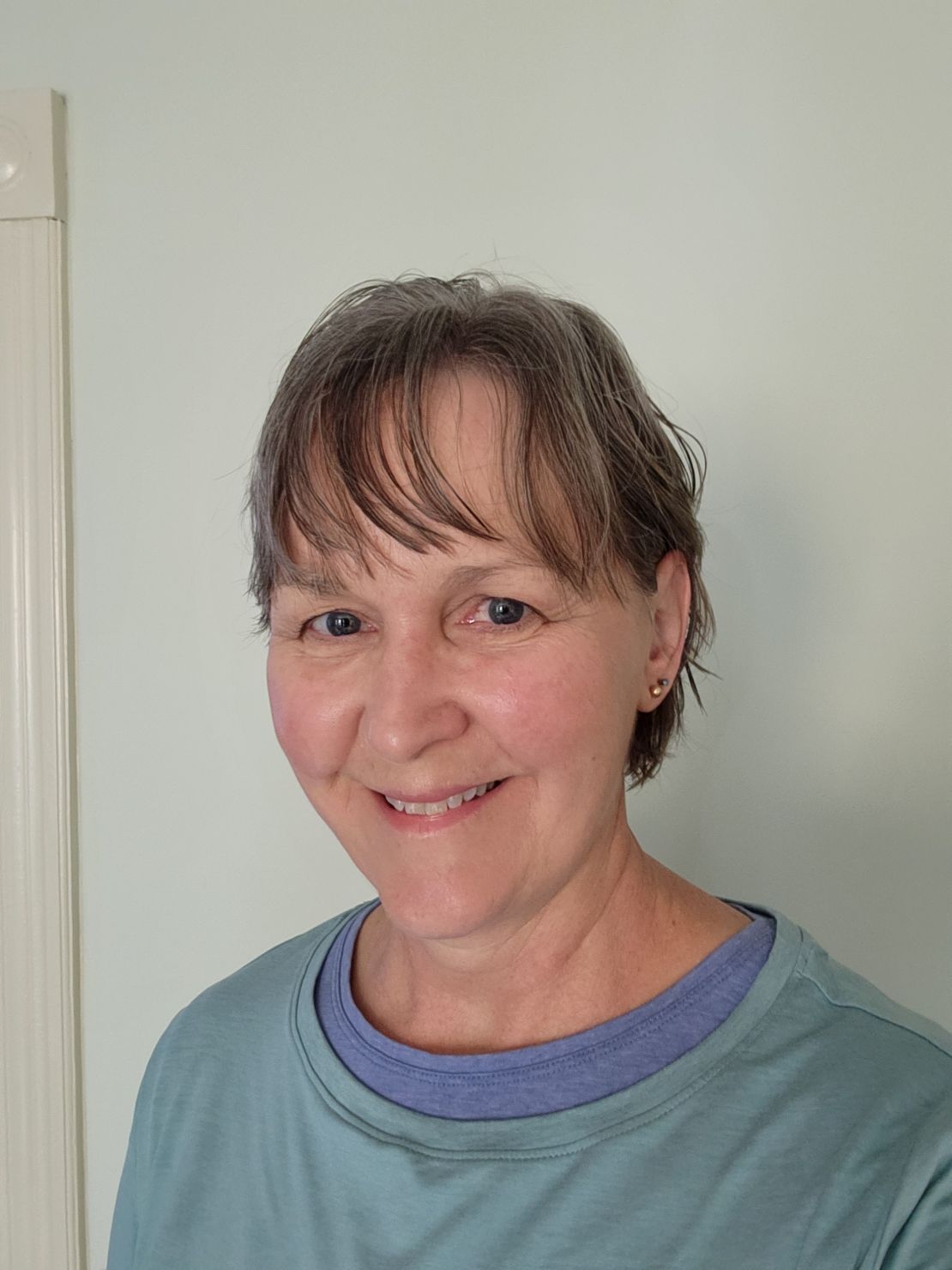 Therapeutic Bodywork treatment for Health, Sports, Injury Prevention, and Chronic Pain
My name is Teri. I am a licensed and Nationally Board Certified muscular therapist. I am a graduate of the Muscular Therapy Institute, Cambridge, MA. and hold certifications by the International Academy of Neuromuscular Therapies as well as advanced training in Orthopedic clinical massage, Orthopedic sports massage, Myofascial release and muscle energy modalities. I specialize in neuromuscular and orthopedic massage, as well as post rehab therapy, deep tissue therapy, and sports therapy.
I have been a practicing Massage Therapist since 2003 helping people with a wide variety of issues. I believe when we can bring the body back into balance and alignment it enhances its own natural healing process.
If you routinely stretch your physical limits through movement (sports), experience regular physical or emotional stress, or use your body strenuously in your work (construction or other manual labor) I believe you will find relief with therapeutic massage. It is a way to care for the wear, tear and minor injuries that naturally occur with strenuous activity.
By appointment only.
I look forward to hearing from you.
To sign up for our Email Newsletter, just click this button: